Special Tips for Selecting the Best Tableware Supplier
Special Tips for Selecting the Best Tableware Supplier
If you have a store for flatware and other related dining and kitchen items, it is very important to have a reliable supplier. At a time that the number of flatware suppliers has grown so much, picking a reliable one is no simple task. But there is no need to worry anymore because you can use the following five tips to pick the ideal supplier.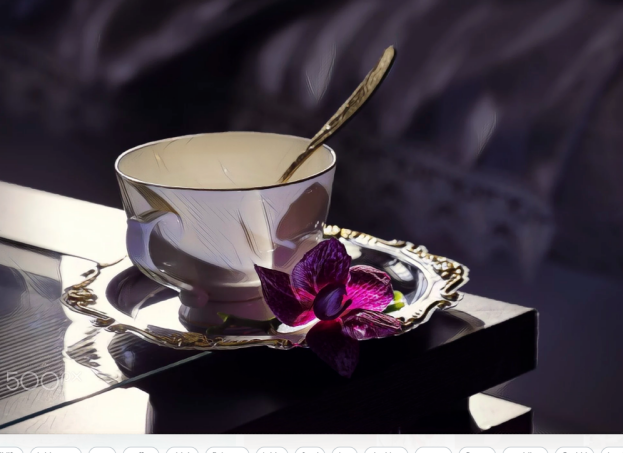 Look for a supplier with a large collection and have a good reputation
The right supplier should have a large collection of flatware and other dining items for clients to select their preferred options. As a store owner, a supplier who stocks tableware, mugs, dinner sets, placement & dishes, and bamboo fiber dinnerware is better because clients will never miss what they want. Besides, you will be able to buy most items in the same order.
At this point, it is also crucial to factor the reputation of the supplier. A good supplier should have a great reputation in the market. For example, what do other traders say about the supplier? Does he supply clients' orders on time?
The supplier should be ready to assist clients beyond supplies
The supplier you pick should not be simply motivated by profits. Rather, he should be primarily driven by the need to deliver optimal customer satisfaction. Therefore, he should be willing to go an extra mile to help clients both directly and indirectly to ensure they get more. For example, a bamboo fiber kids dinnerware supplier should be willing to assist clients to understand the best method of getting more from them. This can be through direct contacts or knowledge forums such as blogs and guides. If the client has a complaint, the supplier should also be willing to help by promptly relaying it to the manufacturer.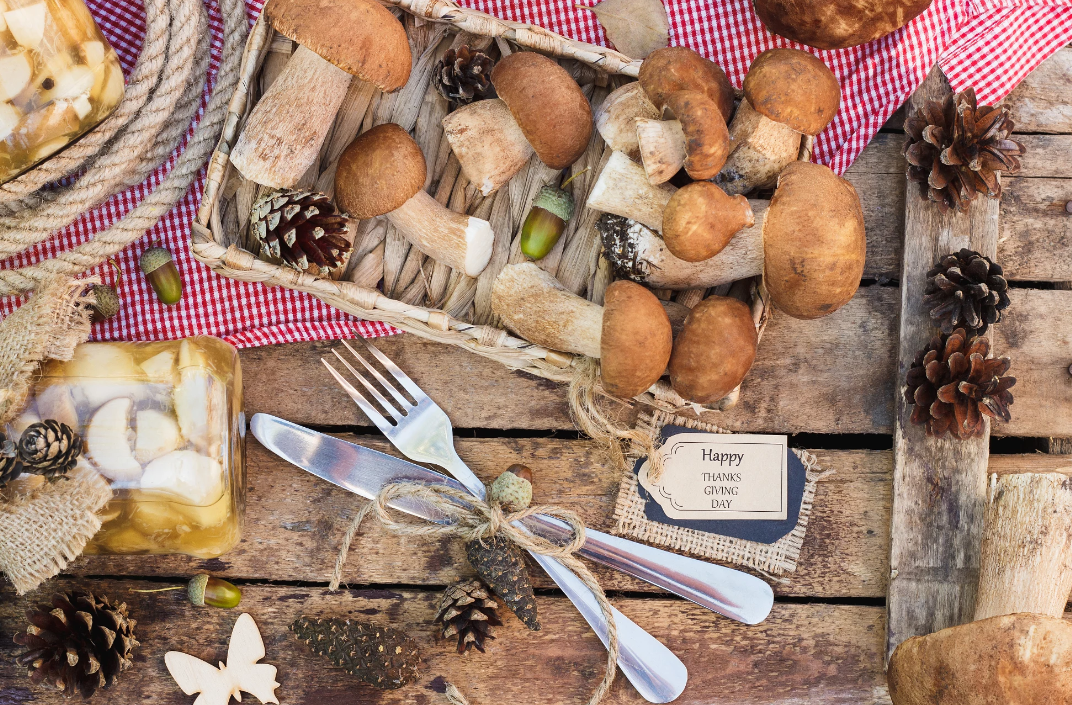 Select the supplier with affordable rates
While it is true that high-quality tableware such as those designed from bamboo fiber never come cheap, you should not lose focus on profit optimization. Therefore, you should start by picking the supplier who focuses on high-quality items such as the LEKOCH 5 PCS - Portugal Classical BLACK, 5pair gold with black chopsticks set Korean Household Metal square, and LEKOCH-4PCS Teaspoon in One Set Vogue Black among others. Then, check the prices to ensure they are competitive. The supplier should also provide users with regular discounts and special offers.
Selecting a great supplier for your store is the first step to success. It is important to ensure that the supplier has a strong bias towards quality. This will help to guarantee clients that no matter the tableware items they want, they will always be ahead of their competitors. Visit Lekoch to view their wide selection of top quality tableware and prompt deliveries. Lekoch is all you need for your dinnerware supplies.