Three Questions That Restaurant Owners Must Ask To Succeed In the Industry
Three Questions That Restaurant Owners Must Ask To Succeed In the Industry
As an expert in restaurant operations, one of the common observations in hotels is the reluctance to upgrade tableware. In most of the cases, some of the operators think it is too expensive. Others argue that since they are doing right, there is no need for new upgrading restaurant flatware.
Well, you are amidst these age held thoughts. You are looking at plain tired restaurant tableware. If they are already boring to your eyes, imagine what will happen to the clients. They will simply walk away. You do not just need any new restaurant tableware; it is only the best that will deliver results. Here are three main questions you need to ask and get right answers to turn around your restaurant to profitability.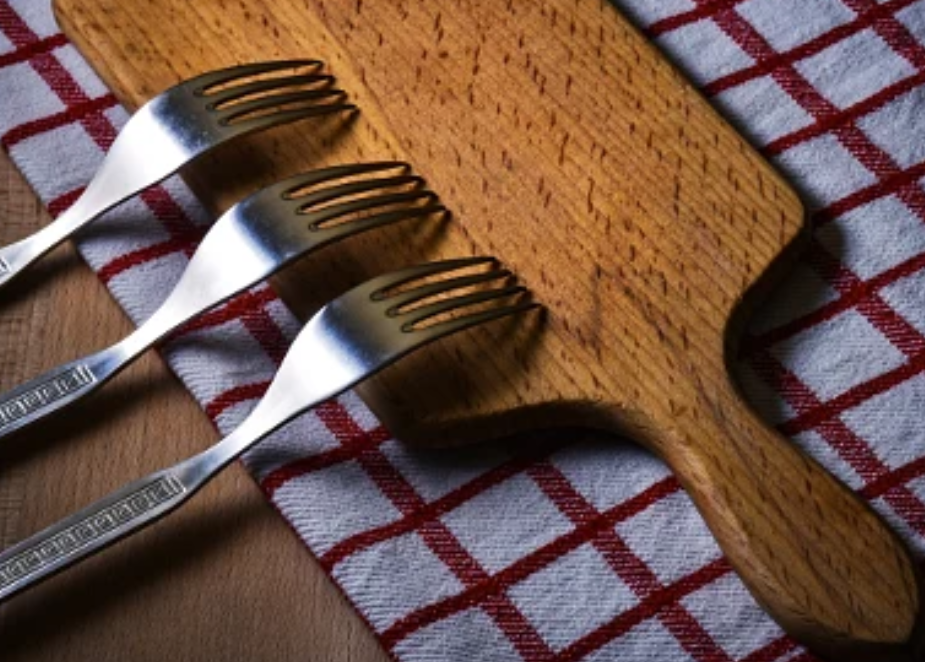 This is a title
Professional manufacturer of asphalt machines. Our sales and R&D team have over 10 years' experience to focus on asphalt distributor, synchronous pavement surface vehicles and other road machinery and equipment. Based on innovation
What is the actual plan to beat competitors in the market?
Whether you are new in the market or not, the reality is that there are other operators in the race to win a bigger market share. Therefore, you need a good plan. Do you have one? Many will look on the other side or indicate they need assistance with the question. Your restaurant strategy should include two of the following components among others; what your competitors are doing, and the type of restaurant flatware that the target client wants.
These two components need not look monstrous because someone already covered the ground for you. Lekoch experts have been on the ground, explored what clients want, surveyed what most restaurants have, and come up with the best restaurant flatware for you. Check them to select the best stainless steel flatware grades for a greater thrill. You got Lekoch, you are ready to go.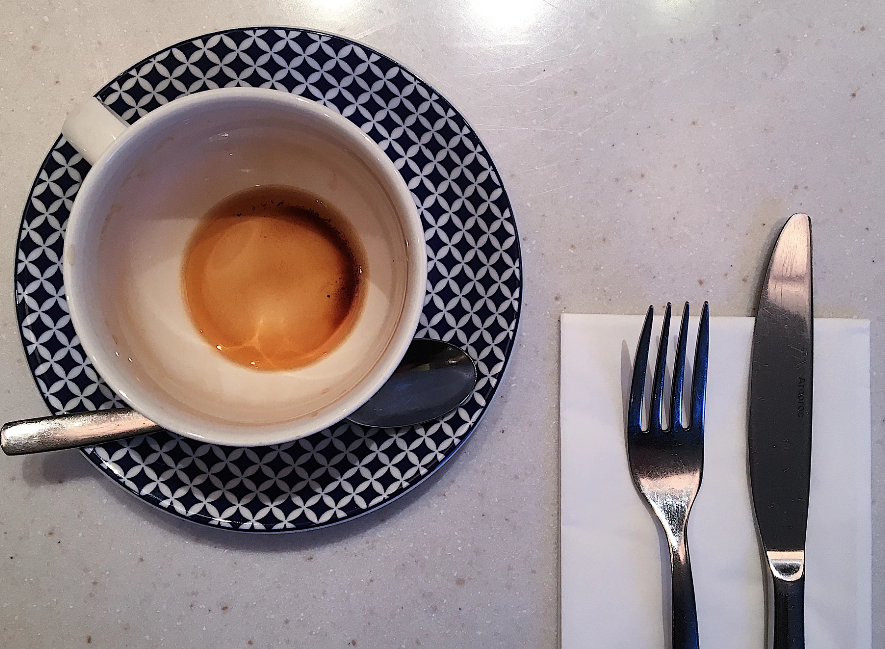 When was the last time you replaced the restaurant
flatware
?
With more high-quality flatware, many restaurants prefer to keep them for longer. Indeed, it makes economic sense. However, hold on for a second. Your clients need to feel enthralled by the latest designs whenever they visit your restaurant. You need a win-win balance for the restaurant and the client. A great solution is ordering in bulk and rotating the different sets of flatware so that the restaurant will always look rejuvenated. Here are other advantages of ordering various types of flatware.
ü It is easy to vary the restaurant theme.
ü Your clients will enjoy varying styles and keep coming back for more.
ü You will take the competitors by surprise so that they will only play catch-up as you cruise to profitability.
ü Your stainless steel flatware will last longer because they are used in an alternating matter.
What are the latest
flatware
trends that make a restaurant irresistible?
To grow your restaurant business, you need more clients. This is the only way to increase sales and profitability. But these can only be the end results. This implies that you will need to cover the bulk of the groundwork. The secret at this point is getting the types of flatware that will keep your customers coming back for more and referring others. Here is a short list of some of the restaurant flatware you should have;
ü The Lekoch New Style Dishes Beech Salad Bowl
ü Lekoch Stainless Steel KAYA Rainbow Cutlery Set 4PCS/Set Dinnerware Set
ü 4PCS Stainless Steel Hollow Love Sharp Spoon Creative Coffee Spoon Ice Cream
ü Lekoch 4PCS/Set Ice Scoops Stainless Steel Long Handle Stirring Scoops Portuguese
ü Lekoch 1 Pcs Heat-resistant Double Wall Glass Cup Beer Coffee Cup Set
ü Christmas Mug Five color DIY building blocks assembled cups