Supplier Assessment Certificate
Bureau Veritas's Disclaimer:
This report reflects our findings for the particular company in concern on the date of our service only. This report does not discharge or release the factory/sellers/suppliers from their commercial, legal or contractual obligations with buyers in respect of products provided by the factory/sellers/suppliers. Any reader other that the party for which this report has been specifically issued is hereby informed that the General Conditions of Service of Bureau Veritas contain liability limitation provisions.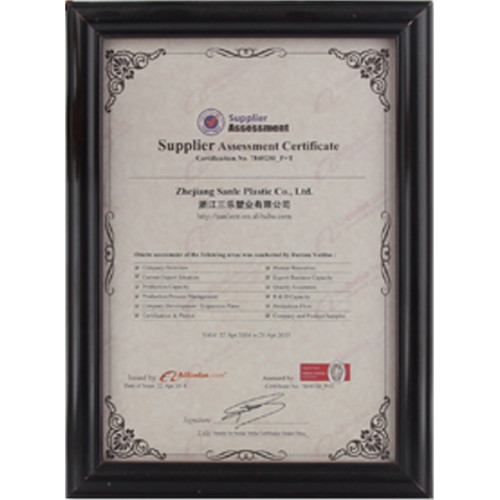 Period:
2015-06-10 - 2016-06-10
Certification bodies:
Bureau Veritas's