Find the perfect flatware, dinnerware, drinkware for your dining table.
Create an impeccable dining experience for any occasion!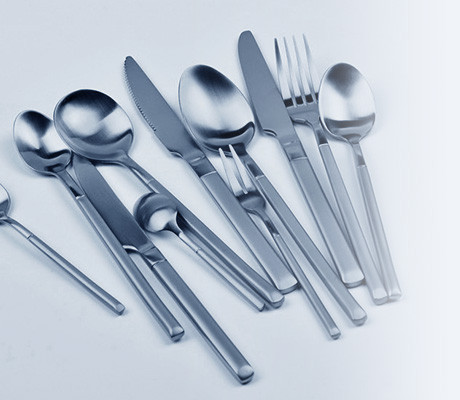 wholesale
We believe in a good quality of a product and thus, we make sure that we pay attention to every detail of it. We have a professional team to pick and test the materials of the product to make sure that it is healthy and environmentally friendly.We also have our own senior designer who does every single unique design requested specially by customers to make it look aesthetic for a better experience in the dining table. Last but not least, we strive to not only have you as a customer today, but also a friend to share the same happiness as we do while making the products.

see details
About LEKOCH
LEKOCH has been established since 2015. To this day, LEKOCH has brought joy and love to people whenever they use it and no matter the occasion is. So far, we have grown from a team of 3 people becoming a team that consists of 50 people. Currently, our business scope covers wholesale, consignment, online store in several platforms, such as Amazon (5 countries available) and AliExpress. We also have several warehouses that are located in different countries, such as, United Kingdom, United States, Russia, Japan, China Mainland (Guangzhou and Hangzhou, Zhejiang)