Find the perfect flatware for any adventure!
We can be seen everywhere!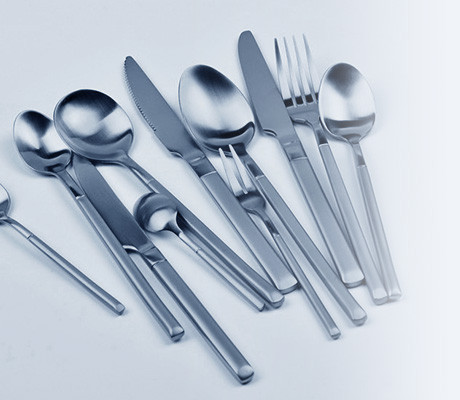 wholesale
With this divine and common belief, Lekoch pay attention to every detail of the product. We have a professional team to pick and test the materials of the product for its healthy and environmentally.And we also have senior designer to design for every unique you and your Artistic aesthetic, even your own pursuit of life.
In every Lekoch person's heart ,We strive to not only have you as a customer today, but a sincere friend for life.
see details
lekoch progress
Lekoch has founded the brand since 2015.
Until now, she has inherited all our optimistic and positive attitude towards life.
From 2015 to the present, we have grown from a small team of 3 people to a small team of 30 people.
Currently our business scope covers wholesale, consignment, online store, amazon, aliexpress, etc.
Our warehouses: UK warehouse, US warehouse, Russia warehouse, Japan warehouse, guangzhou warehouse, hangzhou warehouse, zhejiang, etc.